Solicitor pointing at contract showing client where to write signatureselective focus of keys on table in new house with cardboard boxA happy family moves to a new apartment.young couple moves to a new home. the family carries boxes of things after buying a home.
Usługi legalizacyjne
We provide a wide-ranging legal support associated with the legalisation of employment and residence for foreigners.
Residence circumstances change as frequently as the procedures and requirements. In order to avoid issues with administrative authorities, we will support you at each of the application process stages. We will take care of everything. You can rely on us!
Our immigration services include:
– employment legalization
– registering the residence of EU nationals
– registering the residence of citizens from outside of the EU
– other services exceeding the aforementioned scope, e.g. document legalization, obtaining a visa, accommodation registration, PESEL (Polish Resident Identification Number), etc.
How do we work?
– We conduct a free situational analysis.
– We develop extensive documentation, submit it on your behalf and represent you before the authorities.
– We deliver the obtained permits.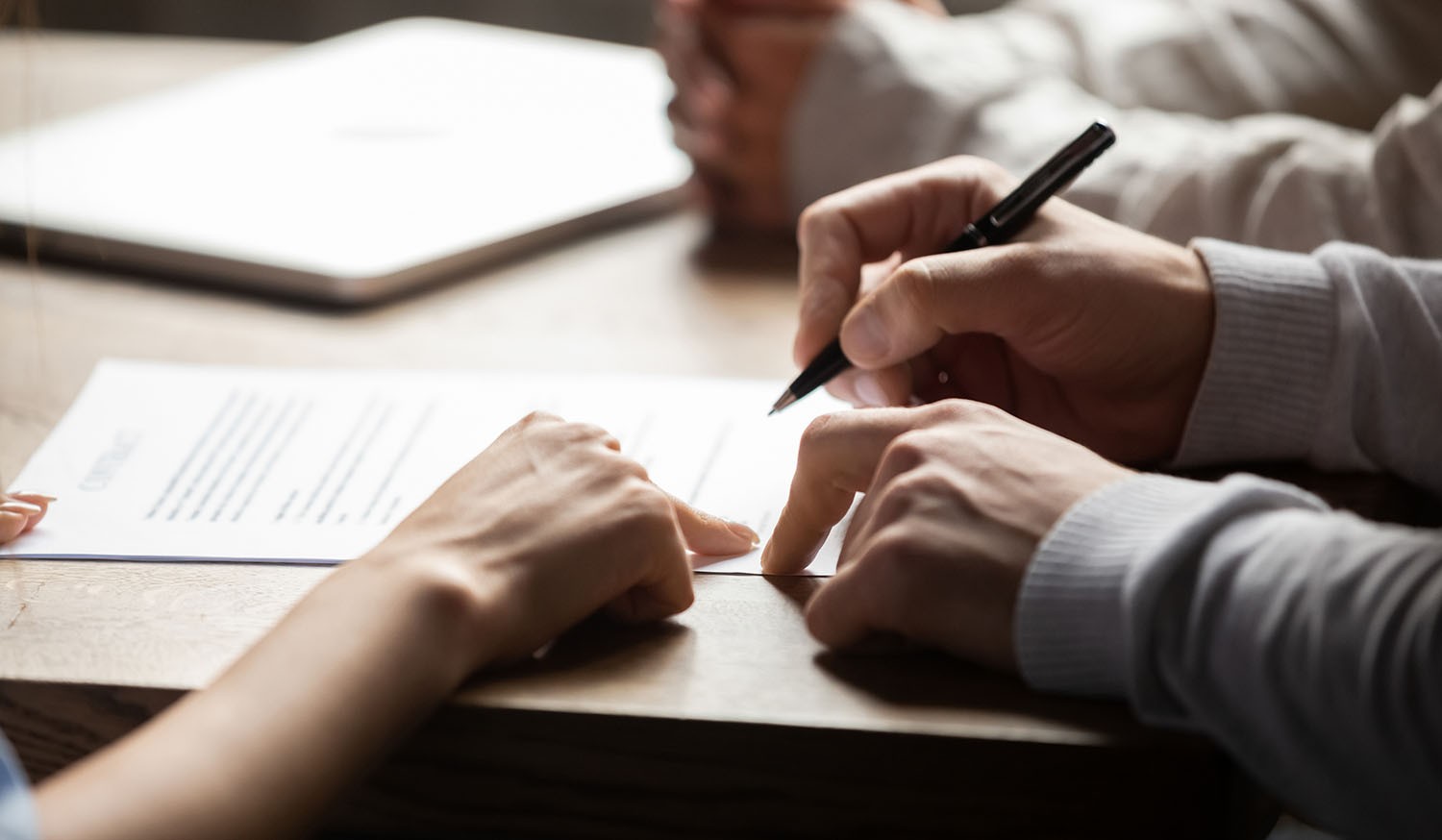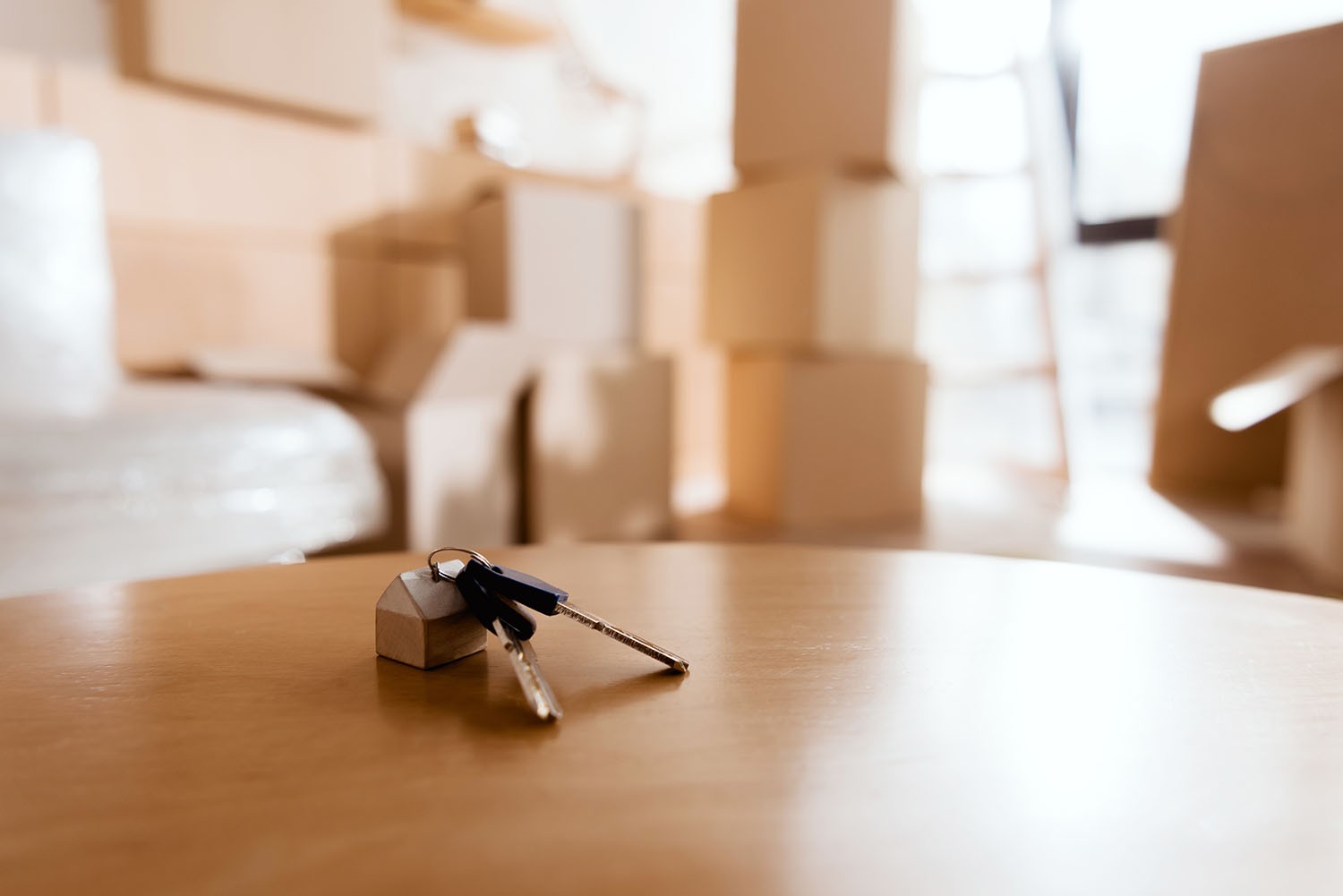 RELOCATION SERVICES
Arkpol Moving & Relocations provides a full range of relocation services.
We help you through all administrative formalities.
Responding to the needs and expectations of our customers, we offer comprehensive support to help them settle in Poland.
Our relocation services include:
– initial / orientation visit
– temporary accommodation
– familiarization trip
– search for houses or flats
– assistance in finding the right school
– assimilation package (insurance, contracts with
media providers, opening bank accounts,
exploring the area, etc.)
– property management
– travel package
– others on request